Mosaic Solutions
Bring 3D printing to the factory floor
Partner with Mosaic's applications engineering team to implement 3D printing at scale for your organization.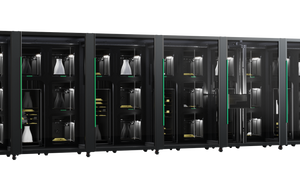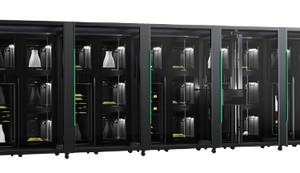 Your Products, Your Factories, Your Solutions
Our additive manufacturing experts are here to partner with your team from application development through to scaled production.
Step 1
Product Design and Verification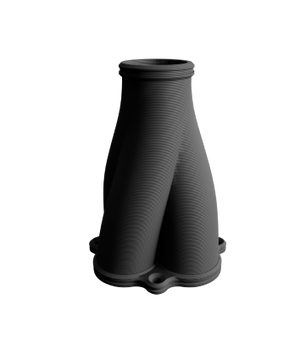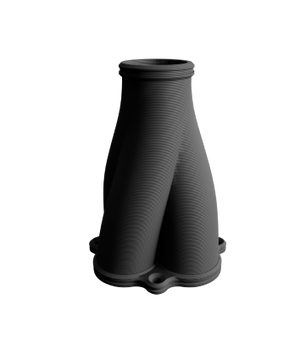 Product Design
Every application begins with a solid design foundation. Our additive manufacturing experts can support your 
team from design through optimization
Requirements
Mosaic's team will work with your engineers to identify and quantify requirements, then develop testing and implementation plans.
Total Cost Per Part Analysis
The Mosaic Solutions team can work with your team on a comprehensive total costing analysis delivering a clear understanding of system and part cost over a scale-up timeline.
Step 2
Implementation Planning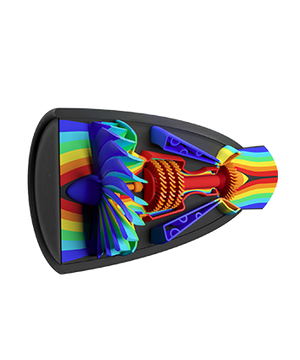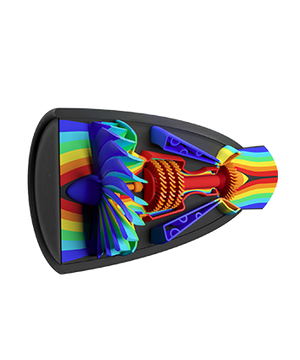 Implementation Planning
From installation planning to software integrations, the Mosaic team will leverage years of implementation experience to ensure every aspect is executed smoothly.
Application Specific Training
The Mosaic Solutions team can provide full stack training on your specific production flows to ensure operators and managers alike are equipped to adopt these new solutions.
Step 3
Production 
Scaling Support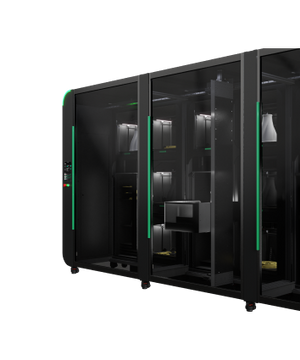 As volumes and production requirements evolve, the Mosaic Solutions team can provide continuous support to optimize processes and get the most out of Mosaic's production systems.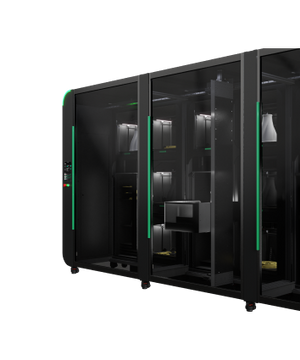 Get In Touch
Contact us to see how we can help your company meet its 3D Printing goals
Case Studies
Explore real world applications.
Array
Digital Twill Manufacturing for Sports Apparel
Learn How Athletic Knit is leveraging Array for personalized production with a goal of printing hundreds of thousands of parts per year
Read
Case Studies
Explore real world applications.
Array
Objex Unlimited: 3D Printing Service Bureau and Array
Learn how Objex Unlimited is harnessing Array to unlock higher throughput and lower cost for 3D printed parts
Read