Canvas
3D Printing Software
Prepare, manage, and monitor your print jobs through Mosaic's Canvas platform.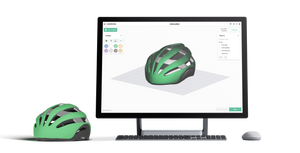 Canvas
Customize, Store, Prepare & Print
Free with Palette and Element.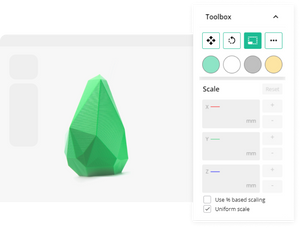 Customize
With Canvas' Paint and Stamp tools, you can customize your 3D models for multi-material 3D printing.
Store
Canvas allows you to organize, store and share your 3D models, .gcode files, and printer settings in a simple and intuitive interface.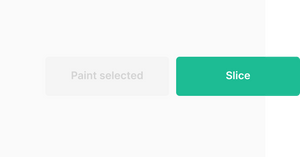 Prepare
Experience Canvas' straightforward slicing process, with material and printer presets. Or, import your slicing profile to keep your favorite settings.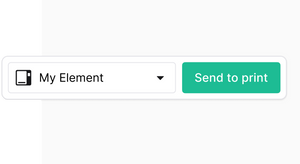 Print
Export your files to USB or print directly over Wi-Fi to Palette, Element or Array.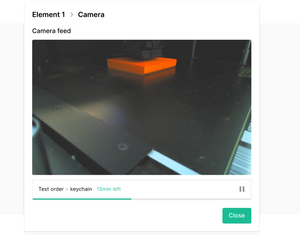 Monitor
Monitor your print progress across all Mosaic printers within Canvas. From general printer status to live webcam views of your print progress.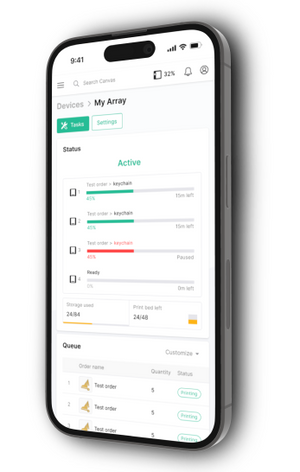 Connect 
on-the-go
The Canvas platform is optimized for mobile. Check the status of your prints while you are on-the-go.
Canvas Teams
Central management for your team's 3D printing projects.
Set permissions, manage projects, prepare, print and monitor progress. Ensure your team is always up to date with the latest files and print status. Inquire for pricing options
Set Team 
Roles
Create roles for your team for maximum productivity. Set who can contribute, start and manage prints and administer the team.
Project Management
Import and store your teams 3D design files. Share projects and settings with the whole team for easy access and re-printing.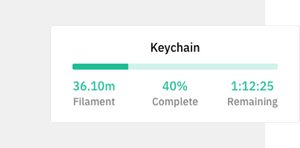 Central 3D Printer Access
Import and share all of your Mosaic 3D Printers for the team to prepare and send prints. Get Team-wide access to the status of each printer and it's availability.
Canvas Array
Automated 3D Printing Platform.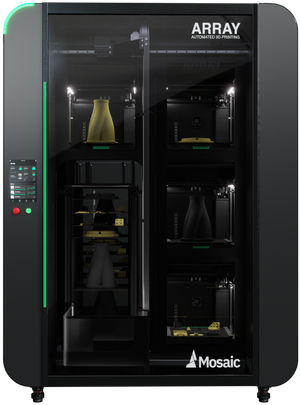 Smart Queuing
Automatically prioritizes, schedules and starts 3D print jobs based upon printer availability and material needs.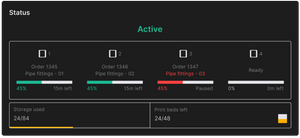 Real-time Monitoring
Instant access to all of your current jobs including time remaining and open printers. Keep track of how many print beds are complete as well as how many are remaining for any upcoming print jobs.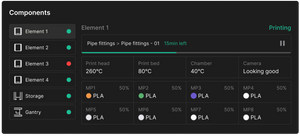 Component Management
Get Real-time status of:
3D Printer status
Temperature (Print head, bed & chamber)
Materials (Type/Remaining supply)
Storage capacity
Gantry health
Print Jobs
Get detailed information about all current and completed print jobs within the system. See how many prints remain, easily re-prioritize upcoming print jobs and click down to for a detailed job view.
and a whole lot more...
The list goes on and on.. Canvas Array has everything your team needs to get the most out of your investment. Plus our engineers are continually updating and adding new features based on feedback from our customers.
Inquire for pricing options